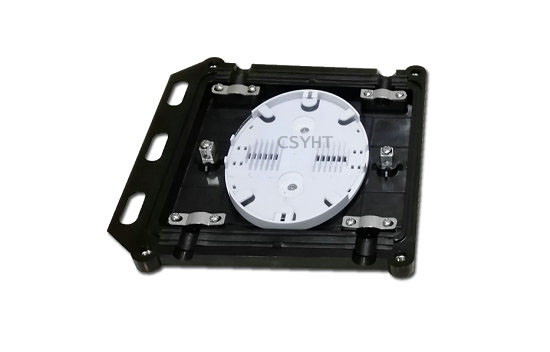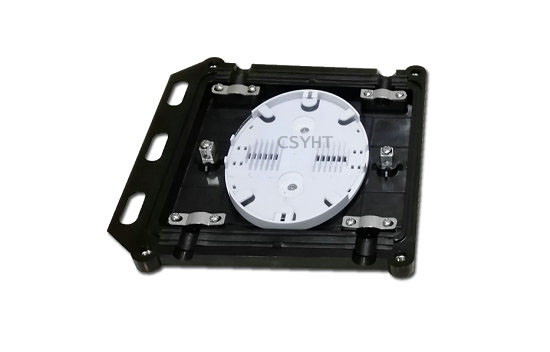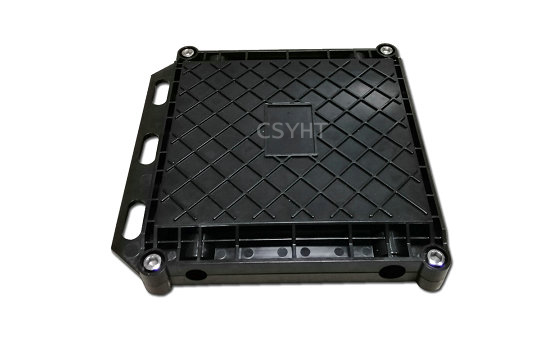 Mini. 24 fiber splice closure
Product specifications
Model: CH038
Dimension(mm): 211x207x42.2
Material: ABS+PC plastic
Max. capacity: 24 fibers
Max. qty of splice tray: 1pc (each tray 12 slots)
Cable port: 2 in 2 out
Cable diameter: 13 & 15mm
Application: outdoor aerial hanged
IP standard: IP65


Product details
CH038 is a small inline type fiber optic splice closure for fiber splicing and protection. It is made of high-quality ABS+PC material.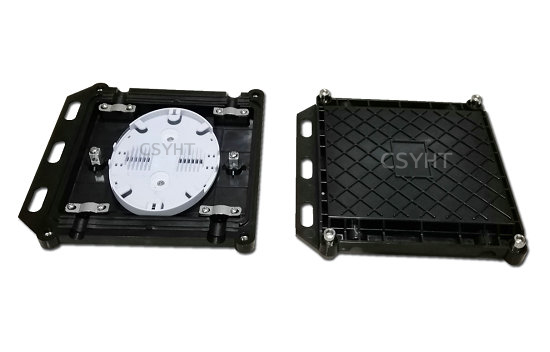 Feature:
Smart size for easy operation.Can used as termination box.
Durable High quality ABS+PC material. Black color
IP65 grade,Aerial application
1 Splice tray for Max. 24fiber splicing
2 In & 2 Out cable port,Suitable for 13mm/15mm cable.
Working temperature: -35℃~70℃
Weight: 0.95kgs
Instruction: