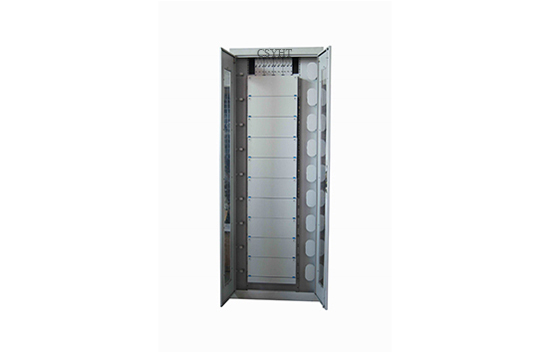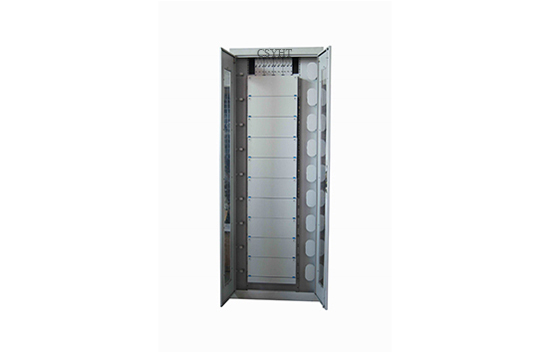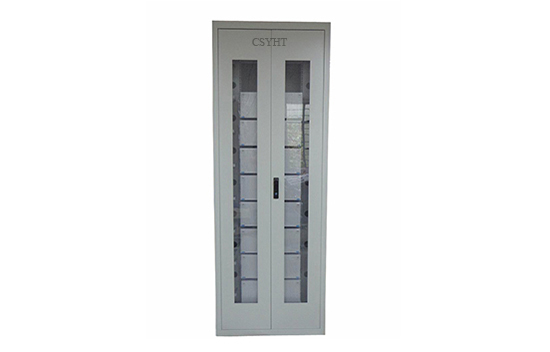 Indoor cabinet JC200
Product specifications
Model: JC200
(Internal model: ODF-C200)
Dimension(mm): 800x400x2000
Material: cold roll steel
Color: RAL7035
With front two transparent doors & rear two metal doors
Application: indoor floor standing

Product details
Fiber optic cabinet is a high-capacity, high-density fiber distribution frame, It is suitable for the composition and distribution of fibers in optical access network to achieve the fiber optic lines connection, distribution and scheduling.

Features:
Capacity can be flexibly customized as required.
Can load 19inch fiber optic patch panel for fiber splicing, distribution.
With secure and reliable fastening and grounding protection devices for the optic fiber.
The holes on top and bottom can meet the upper and lower wiring
Glass front door for your choice, visibility good.


Order information: