Congratulation! Shenzhen YHT move to new office!
Date:2020-08-01 Views:4074
It is pleasure to tell you that Shenzhen YHT Broadband Equipment Co., Ltd. move to new office on August 1st., 2020.
New address:
Office 1004, No. A Building 1,
Dehongji Chuangkeju, Jingbei Xixiang, Baoan, Shenzhen, Guangdong, China
Thank you for attention.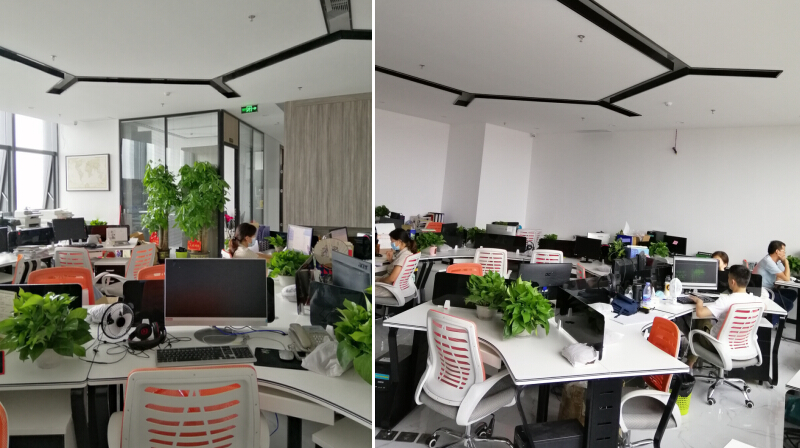 Shenzhen YHT new office Shenzhen YHT new office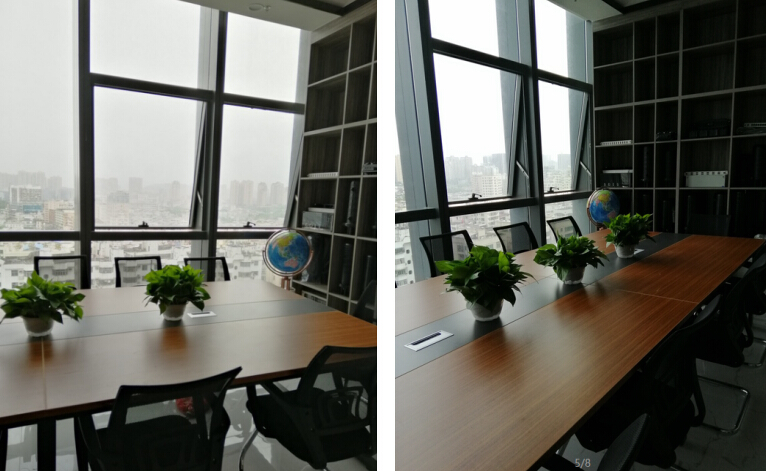 Shenzhen YHT meeting room Shenzhen YHT meeting room